Profile
SinamiQ Electronics Repairs located in Dubai Al Quoz industrial area came into being on September 2012 under the visionary of Jathin Venugopalan.
We value quality and integrity the most which is is reflected in our dealings too. All our business interactions are completely honest with 100% trustworthy dealings of the highest quality service & products.
Customer satisfaction is one of our primary goals and we strive to maintain good relations with all our Business partners. We value quality and integrity the most which is reflected in our dealings. Our financial transactions are performed with utmost transparency.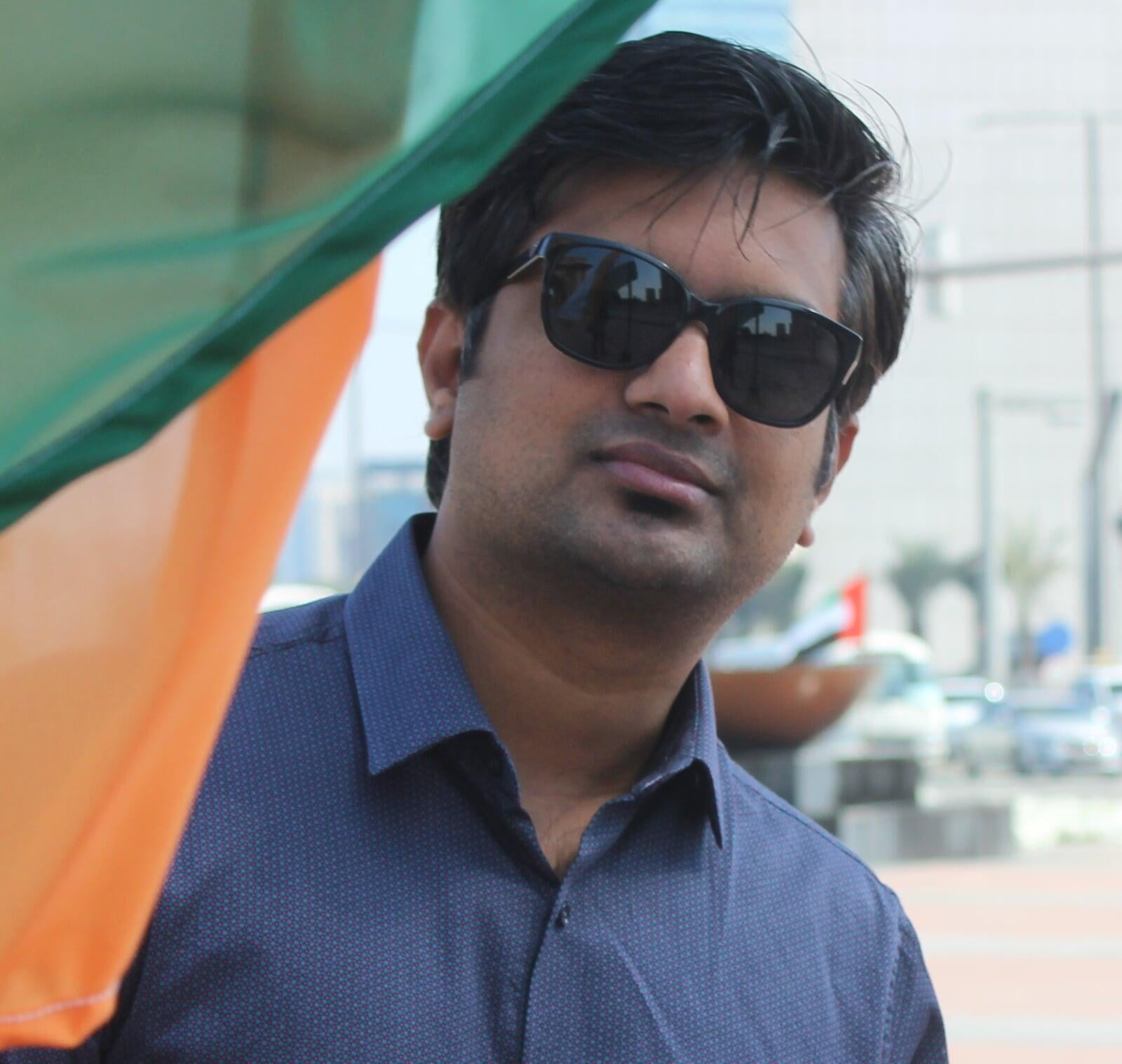 "​

Don't try doing... Just Do..."
SinamiQ was founded by Jathin Venugopalan in the year 2012. Jathin completed his Diploma in Electronics Engineering from NTTF Bangalore and pursued his Bachelor in Science from one of the most reputed universities in USA. After 6 years of working experience in competitive companies such as Rockwell Automation, Larsen & Toubro, Lektronix, he gained enough expertise in the field to make his own brainchild, SinamiQ, a reality. He had particular caliber in dealing with industrial automation brands such as Siemens, Allen Bradley, ABB, Mitsubishi Electricals, Danfoss, Lenze etc. Under his supervision, SinamiQ has implemented numerous automation projects in various industries. He has trained several beginners in the field and groomed them into competent engineers. Apart from being a skilled engineer he was a great team leader and maintained amicable relations with all the business partners associated with SinamiQ. Under his leadership, SinamiQ has grown from less than 10 clients in the first year of establishment to over 1000 clients as of now and continues in making efforts to grow further.